7 Easy Ways to Make Money from a Website
Earning a living online is actually doable, provided that you know what you are doing. If you are thinking about ditching your main job in favor of being your own boss, then you're going to want to read the entire article to find out some easy ways to make money from a website.
First, Establish Your Website
Before anything, you first have to build your website. But before you actually do so, there are two things that you have to do first. One is you register your domain and second is to get the best web hosting provider for you. Next, you want to go to a website builder so that you can easily create your own webpage by using a drag-and-drop interface. Of course, you can choose to hire your own web development team, but that will not be necessary in this case.
Making Money Online
This is the section where I tell you the meat of the article: making money from a website. Although these tips are actionable and quite easy to do, your success and mileage will vary depending on your chosen niche.
1. PPC Advertising
Pay-per-click ads are definitely one of the easiest ways to gain money from a website. Once your website is established, you can sign-up to Google Adsense so that the platform will start posting ads that are relevant to the content that you put up. For instance, if your website talks about cybersecurity, then the ads will mostly be about the niche. Every time the ad is clicked, you will generate some revenue as a result.
2. Create Sponsored Posts
Assuming that you are thinking of creating a blog, a great way for you to earn a lot of money is to make sponsored posts. Basically, what this means is that if a company asks you to write articles or blog posts about their products, then you can certainly do so. You might even have to provide a link so that it will be much easier for your readers to buy stuff from them. Of course, you will be paid a handsome commission for your efforts.
3. Write eBooks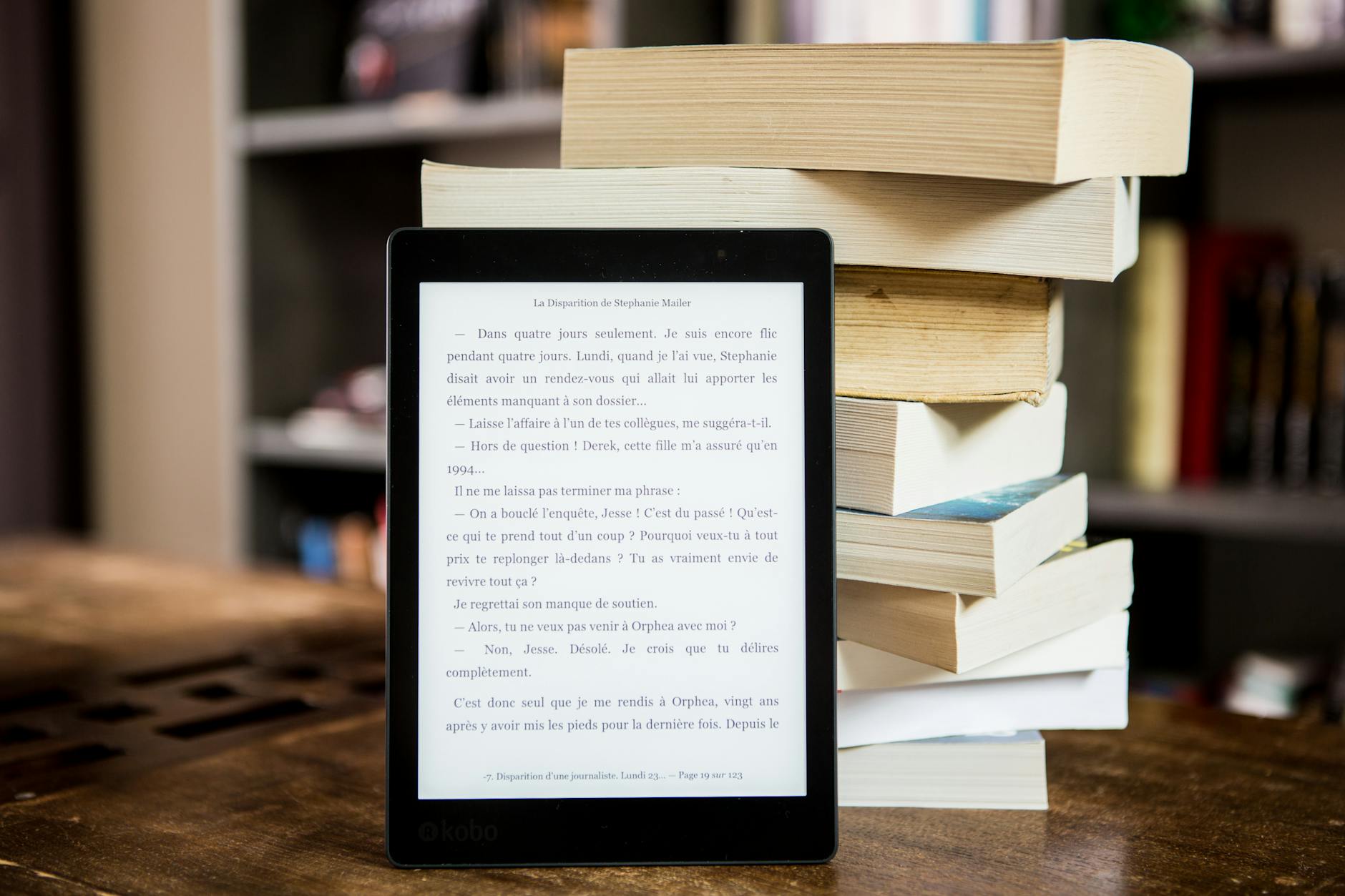 If you have a penchant for writing, then you can consider writing ebooks. Think about a topic that you really know by heart and then do some research to create an ebook that provides your audience with some much-needed information.
4. Enroll in an Affiliate Program
Although this will require a lot of time to fully pull off, enrolling yourself into an affiliate program and marketing your affiliate partners' products through your website is another great way for you to earn a living. However, for you to be a successful affiliate marketer, it may take quite a while for you to achieve such status.
5. CPM Advertising
CPM advertising is akin to PPC advertising, but instead of getting paid per click, you are getting paid by the minute (or per page views depending on the contract).
6. Sell Your Ad Space
Think of your website as a blank space. Allow different companies to post ads on your website, but do so in a way that doesn't bombard the entire interface of your site.
7. Build an E-Commerce Website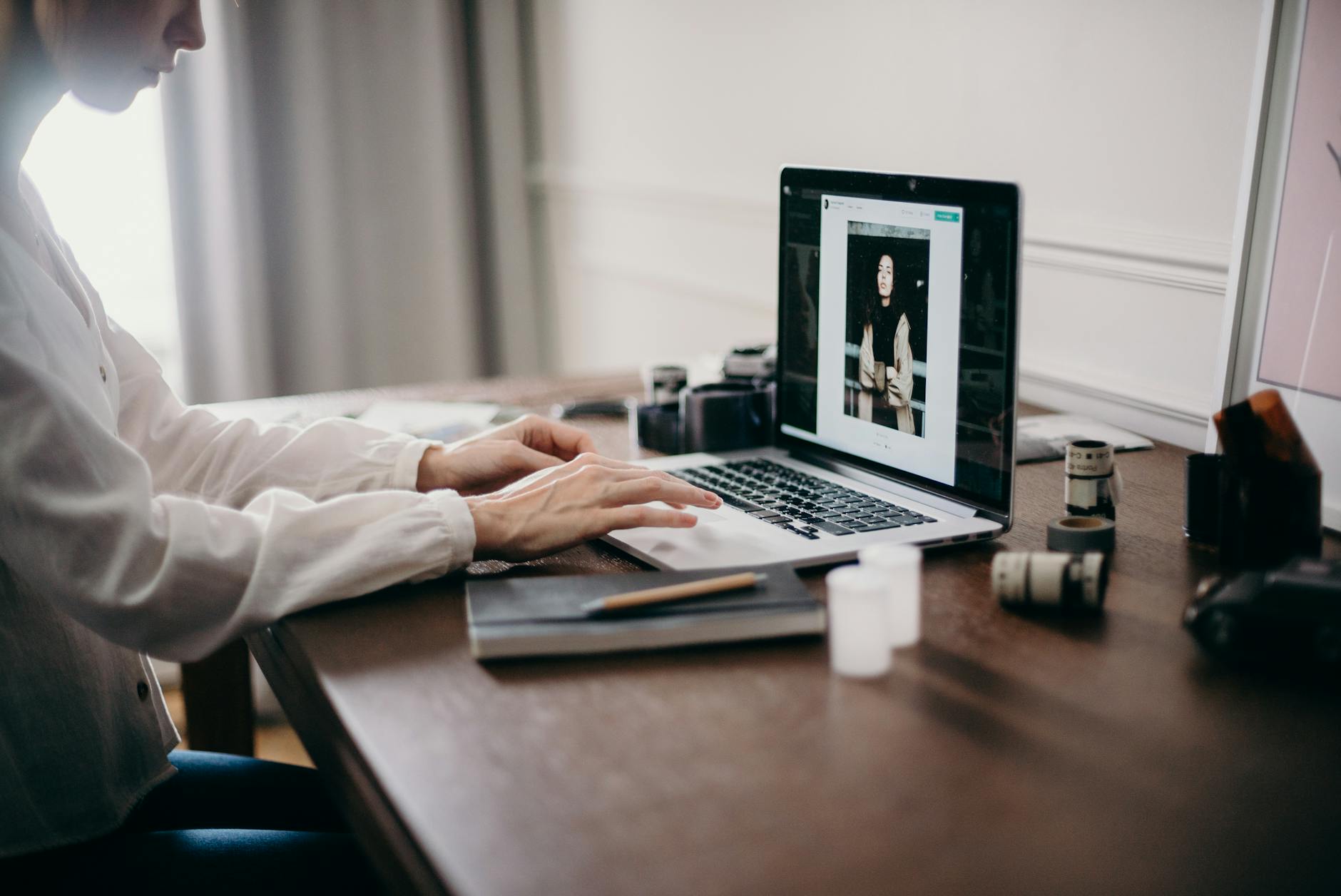 Lastly, you can build your own online store. This may require more money upfront, but this is a surefire way to earn a living in the online space.