How to Freshen Up Your Home's Interior: 5 Helpful Decorating Tips
1.Utilize visual techniques to raise your ceiling.
If the ceilings are too low, make sure to paint them white to make your room appear bigger. Your curtains must be hanged higher than all the windows, to trick the eye into thinking that your ceiling is taller. These are simple home design techniques that can make big difference.
2.Declutter.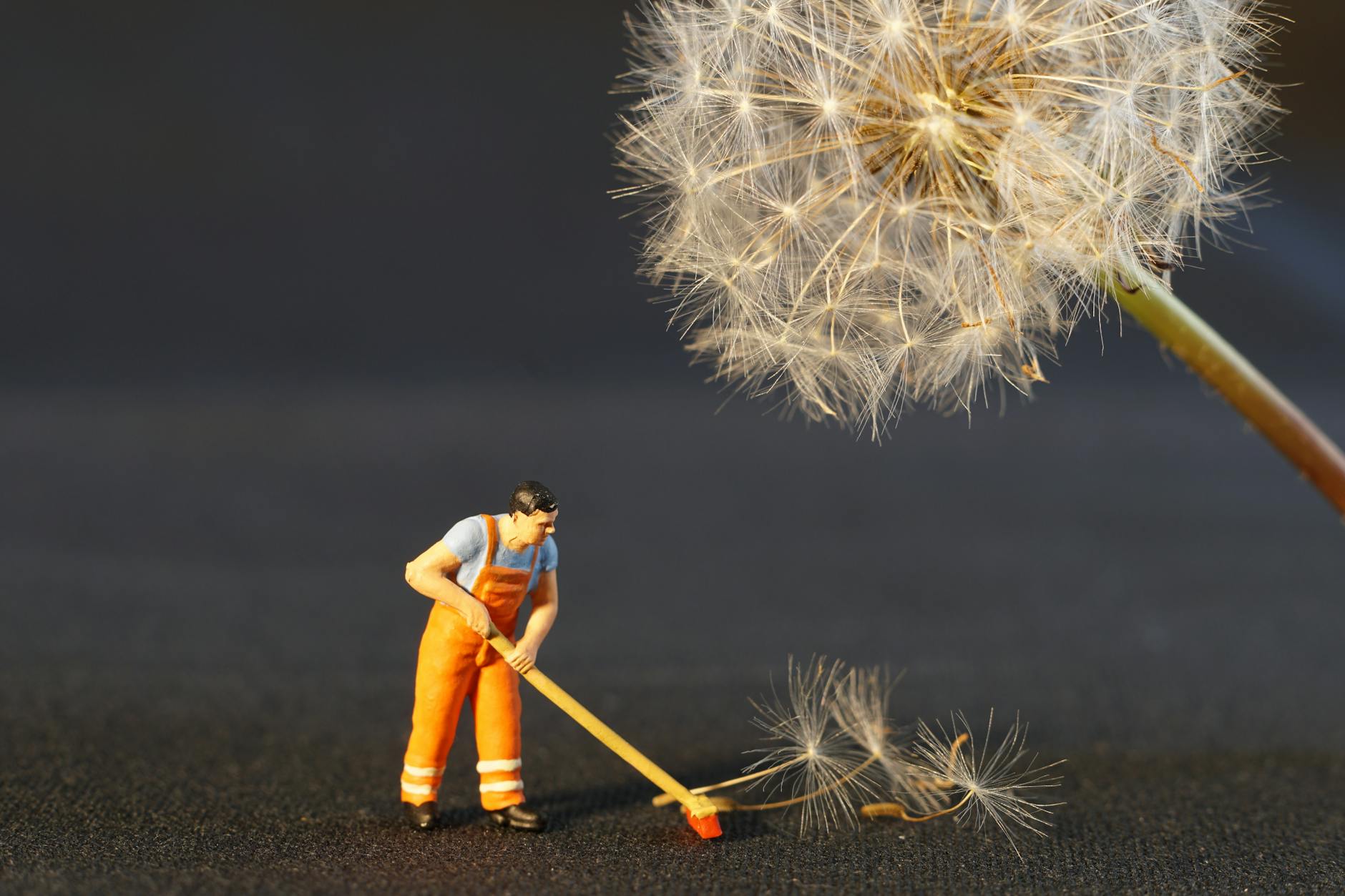 If you can, hire a professional cleaner that can take care of all the mess on your closets and bookshelves. As much as possible, whittle down the mess by 50%.
3.Set the tone at your front door.
Do you want your home to make a good first impression? Then, choose the color of your front door wisely. Many people love using color red, since it is a lucky color in a lot of cultures. Familiarize yourself with color psychology with regards to architecture and interior design.
4.Hang your artworks well.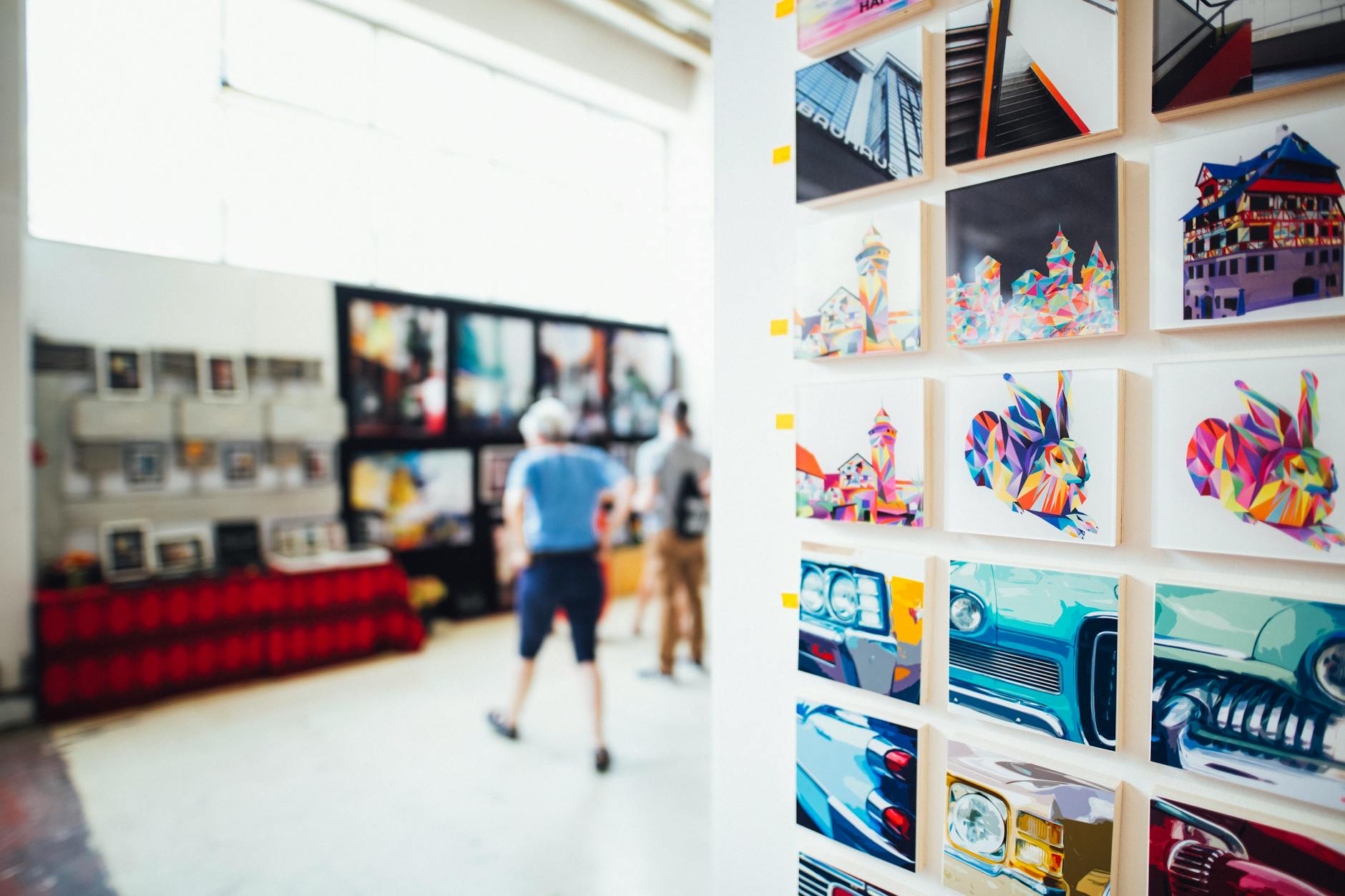 Many people hang their artworks and photo frames the wrong way. Sometimes, they are too high on the wall. Keep in mind that the middle part of the picture must hang at eye level.
5.Keep the colors of your walls neutral and light.
Neutral walls can give you the best decorating flexibility, allowing you to change your accessories once in a while. Also, if you have three small rooms next to one another, paint them the same exact neutral color to make it appear larger. If you think you need help on this matter, feel free to ask of the assistance of an interior design and architecture firm in Kuala Lumpur (or wherever you are in the world).
6.Let the sun shine right in.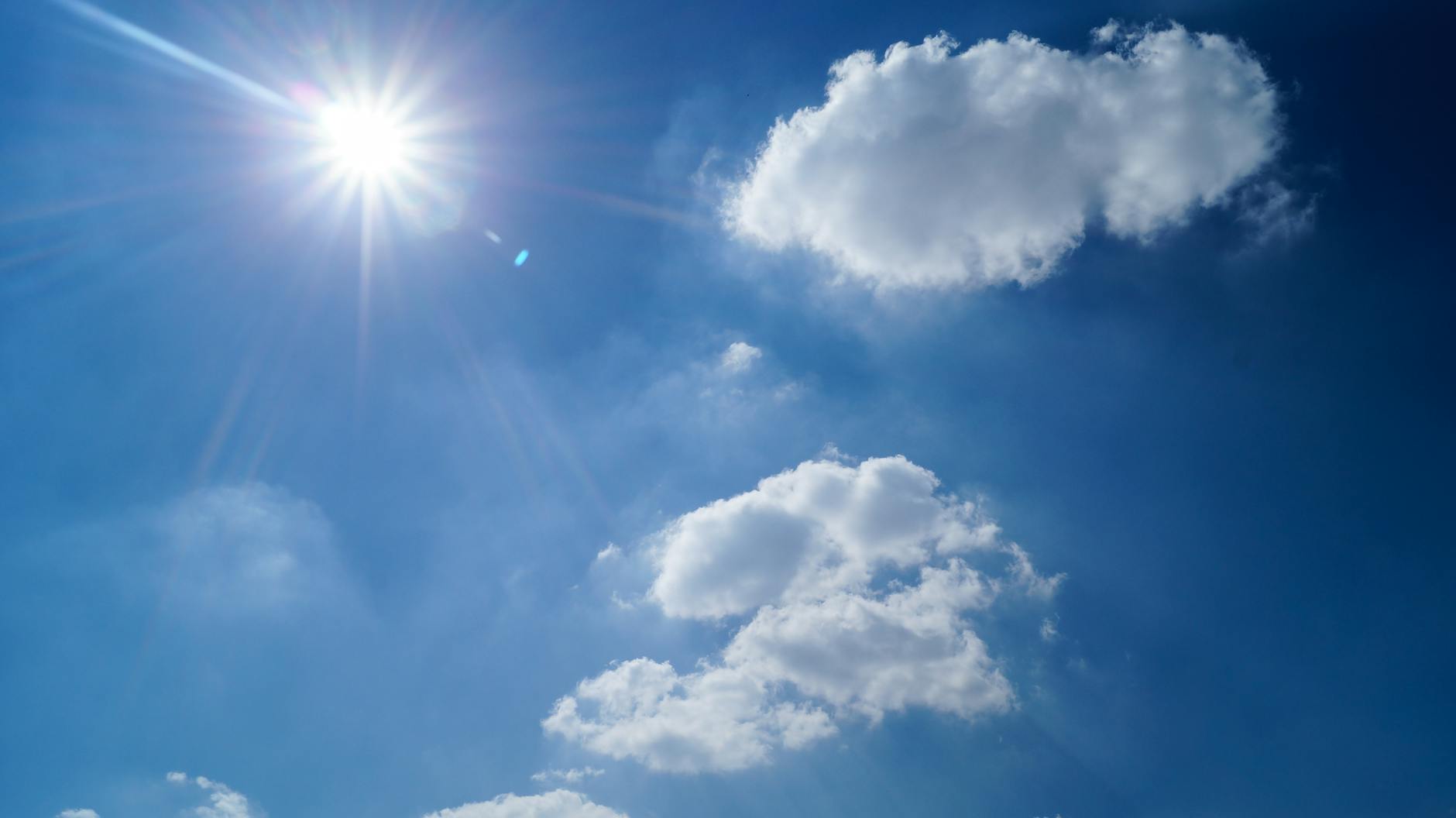 Window dressings must be elegant and functional. If your bedroom gets plenty of sun, settle for colors that won't fade easily. Consider lightweight fabrics such as linen, cotton and silk blends.